What do I dream about? A digital SLR! I am ready to go digital. Film for my Minolta SLR is pricey and many stores are no longer processing film. I will keep my film SLR on hand though for when I have access to a darkroom and can shoot in black and white again (someday).
Hopefully I will be able to save up some money once I'm working more and then I will buy one of these:
Nikon D200
Canon EOS Rebel XSI 450D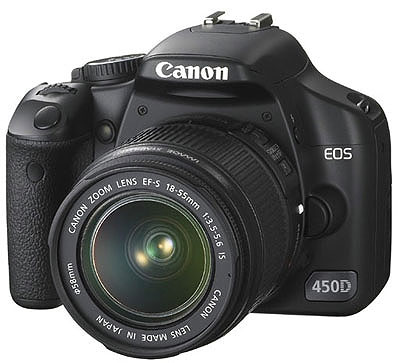 I would buy a more professional grade camera but they are a bit out of my price range! Plus, the photograph is only as good as the photographer right?
Here's my current cameras:
My "old school" Minolta
Canon Powershot G5
- this one actually belongs to my parents who are letting me use it because my point and shoot Canon died :(
One of these days my dream will come true. In the meantime I'm thankful to have two working cameras to satisfy my photo taking obsession :).